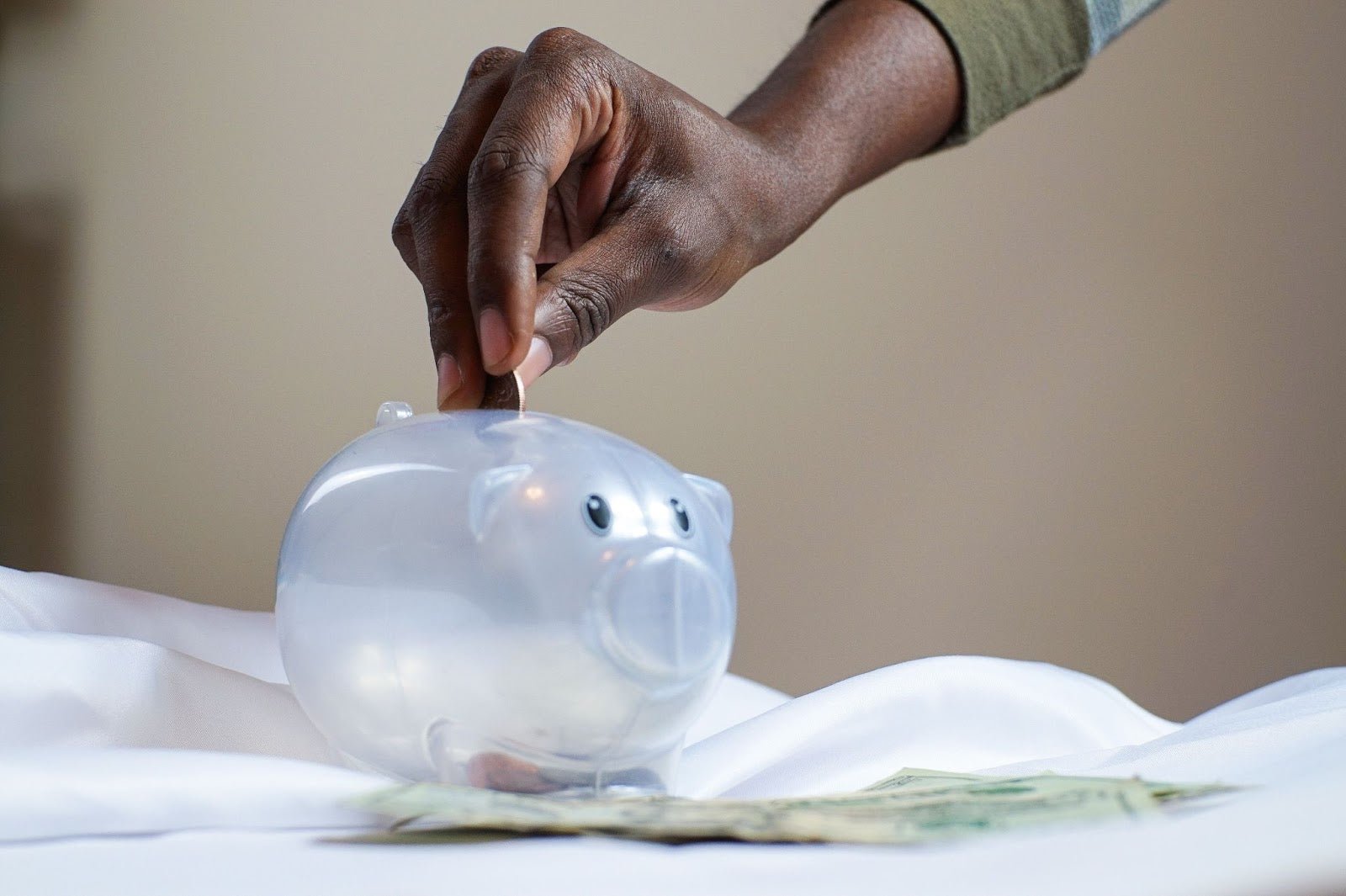 The Cost of Intense Pulsed Light: The Laser Alternative
It seems that most people are into a hair-free look these days. Silky-smooth skin can be found all over people's bodies. People are done dealing with the annoyance of having hair on every spot on their bodies. From facial hair to chest hair to back hair and hair that covers your feet and hands, it's just not fun to be hairy. The real kicker is that removing your body hair is almost more annoying than having it in the first place. 
Shaving, waxing, and hair removal cream are tedious and require constant upkeep. They are no fun to do, and methods such as waxing can add up over time due to the need for regular appointments. Seriously, who wants to get waxed every other week? It's so painful and can be uncomfortable depending on what area you are having waxed (like your bikini line or Brazilian). And the only thing worse than waxing is having to shave your whole body every day or every other day! 
The Different Options
One option that many people now consider doing is laser hair removal. This method of hair removal has actually been around since 1960, when it was performed experimentally. It did not become commercially available for everyday people to use until the late '90s. This was a huge development in the world of hair removal because it was the first time that hair removal could be a permanent option. Instead of daily and weekly hair removal, you could get a laser treatment every few weeks.  
At the same time that laser hair removal was invented, so was IPL hair removal. This stands for intense pulsed light. Despite what many people think, it is not the same thing as a laser. They are different devices that function in different ways. We will also talk about the cost of intense pulsed light treatments, which is the alternative to laser hair removal. 
What Is The Difference Between IPL and Laser?
The main difference between IPL and laser hair removal is how the devices function. They both give you the same end result, which is a reduction in hair growth. The goal over time is to see if you can get your hair to not grow back at all except for some vellus hair here and there. A laser uses a single-spectrum wavelength to target pigment in the skin (in this case, the hair follicle). This means it covers a smaller range.
IPL uses light energy with a multi-spectrum wavelength. This allows the device to cover a wider range of areas, making it ideal for hair removal treatments. You can cover more skin by using an IPL device, which is especially helpful for larger areas like your legs or arms. A laser is better suited for cosmetic issues such as acne scarring or very small areas of hair, such as your hands and feet. 
How Much Do IPL and Laser Hair Removal Cost?
The truth is, it really does depend on where you go to have your laser hair removal done. For example, a high-end esthetician's office in Beverly Hills will probably cost more than going to your local small-town dermatologist for treatments. Cost-wise, IPL and laser should cost the exact same amount. They are the same type of treatment with the same end result, so there is no reason for them to cost a different amount. You should also take into consideration that some estheticians and some dermatologists do not have both devices in their office; they often use one or the other. 
To buy a package of treatments, the average cost is anywhere from $700 to $1,200. It's also important to note that IPL can be used for other procedures, which have different costs. For example, an IPL facial treatment for acne scarring costs around $75 to $100. IPL is considered a cosmetic procedure, which means insurance does not cover it, and it will be paid out-of-pocket. This is a very expensive investment to make for a cosmetic issue. 
You should consider these costs when deciding whether or not you want to get these treatments. You should also consider any consultation or follow-up appointment fees you might have to pay. If you need a topical numbing cream, some places will write you a prescription that you will have to pick up and pay for prior to your appointment. And don't forget to also include the costs of touch-up sessions that you will need to get a couple of times per year. 
Are There At-Home Devices?
You can find at-home devices for both laser hair removal and IPL. Some of these devices are iffy and should be used with caution. In many cases, the wavelengths used are not strong enough to actually have any effect on your hair follicles. If the hair follicles can't be destroyed, then they will continue to produce hair. This defeats the purpose of using laser or IPL in the first place. 
One device that you can trust to get the job done is KENZZI's at-home IPL Hair Removal Handset. Our handset is the most reliable and high-quality IPL device you can buy. It's made for comfort, ease, and durability so that you can be on your way to a hair-free body in no time. Did we mention it's significantly cheaper than in-office treatments? Our device costs only a fraction of the price of in-office treatment packages. 
So not only will this at-home IPL device save you time, but it will also save you a ton of money. Even after you complete your sessions in-office, you still have to go a couple of times a year to get touch-ups. Depending on where you go, these touch-ups will cost you around $100. With KENZZI, you pay for the handset once, and you can use it for ten years. There's no comparison to the cost savings if you decide to do your own IPL at home versus going to get treatments at a dermatologist's office.  
The Universal Option
One of the great things about our device (besides saving you time and money) is that it can be used on all skin types. Even those with sensitive skin can use it with ease and no discomfort. It comes with five different strength settings that range from weakest to strongest. The weaker settings are not less effective, but they will simply take more time to show you the results you are looking for. If you use the strongest level, you should start seeing results after around three to four weeks. 
You can use your device weekly, which is part of the reason why you start seeing results so quickly. When you are getting treatments done in an office, you have to space out your appointments by a few weeks. This is one of the reasons why it can take longer to see results. If you are getting laser hair removal, we assume you want to see results as quickly as possible. That's why it makes way more sense to use KENZZI! 
Another benefit of using our at-home device is that it's a pain-free process. There's no downtime after using it, and people report feeling a slight snapping sensation (at most) when they use it. This is much preferable to in-office treatments. They can be so painful that most people require a topical numbing cream before their treatments. Who wants to deal with being in pain and feeling that uncomfortable?
In
Conclusion
The cost of intense pulsed light can cost you anywhere from a few hundred dollars up to a thousand dollars for a package of sessions. The average cost is around $700 for a treatment package, which is five to six sessions depending on your body's reaction to the treatment. Laser hair removal and IPL cost the same, so that does not have to be a deciding factor for you if you are choosing between the two. Both of these hair removal methods are very expensive, which is not an option for many people who want to be hair-free.
Your best bet is to use KENZZI's at-home IPL handset, which costs just a fraction of the price for in-office treatments. Plus, you can use it for at least ten years, which means you'll be hair-free for quite a long time. You can use it from the comfort of your own home, which is a huge bonus. So forget about the cost of expensive in-office treatments and try KENZZI instead! 
Sources:
The differences between IPL and laser hair removal | Harpers Bazaar 
Current Trends in Intense Pulsed Light | US Library of Medicine