At Home Microdermabrasion | Kenzzi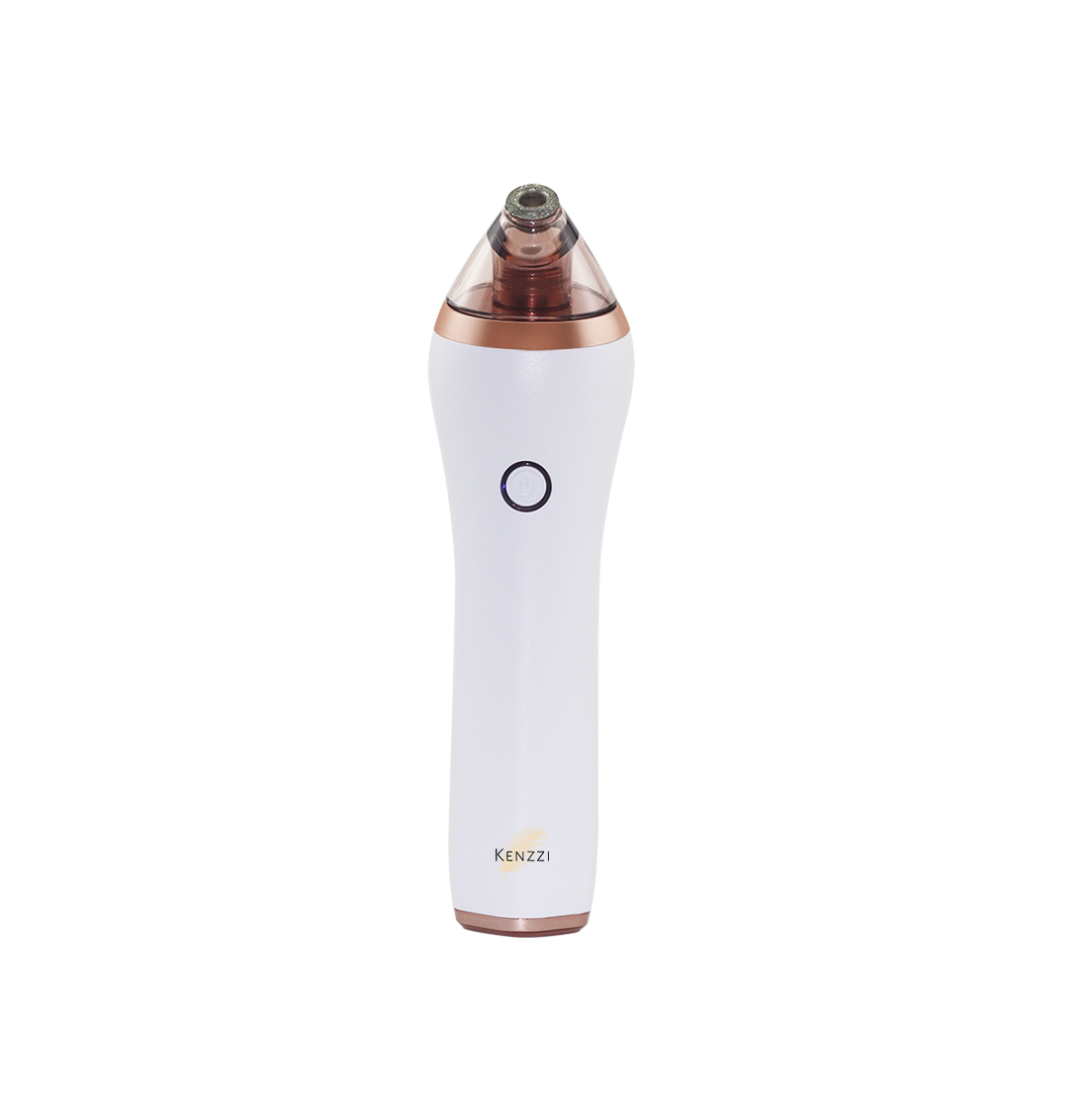 Save yourself a trip to the dermatologist's office with the KENZZI Microdermabrasion handset, our at-home microdermabrasion system designed to exfoliate and suction away impurities to prevent clogged pores, skin inflammation, blackheads and acne breakouts.
The KENZZI Microdermabrasion handset is our at-home system that uses medical-grade, diamond-encrusted heads to expertly exfoliate and suction away dead skin cells.
At the same time, it stimulates the skin in promoting blood circulation, accelerating skin tissue development and collagen production.
---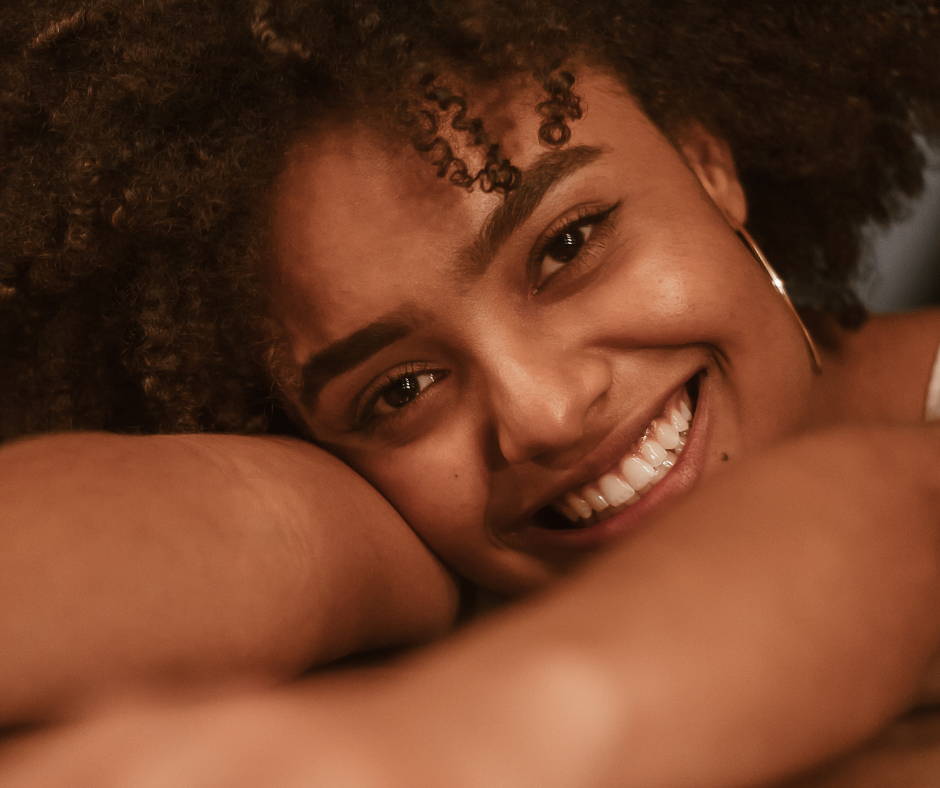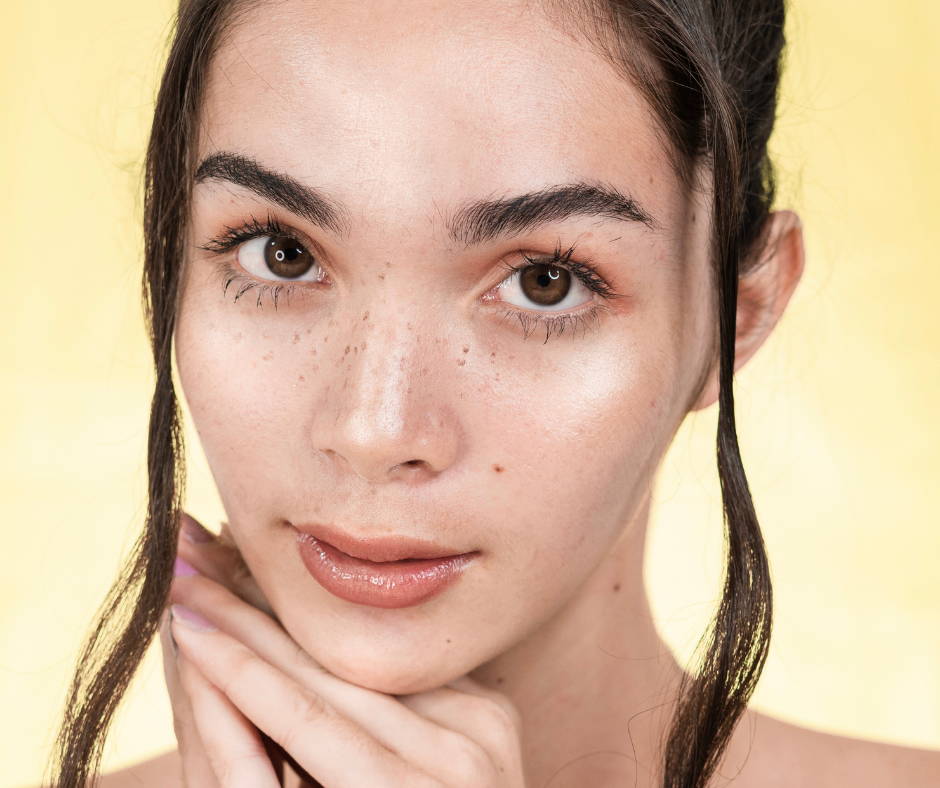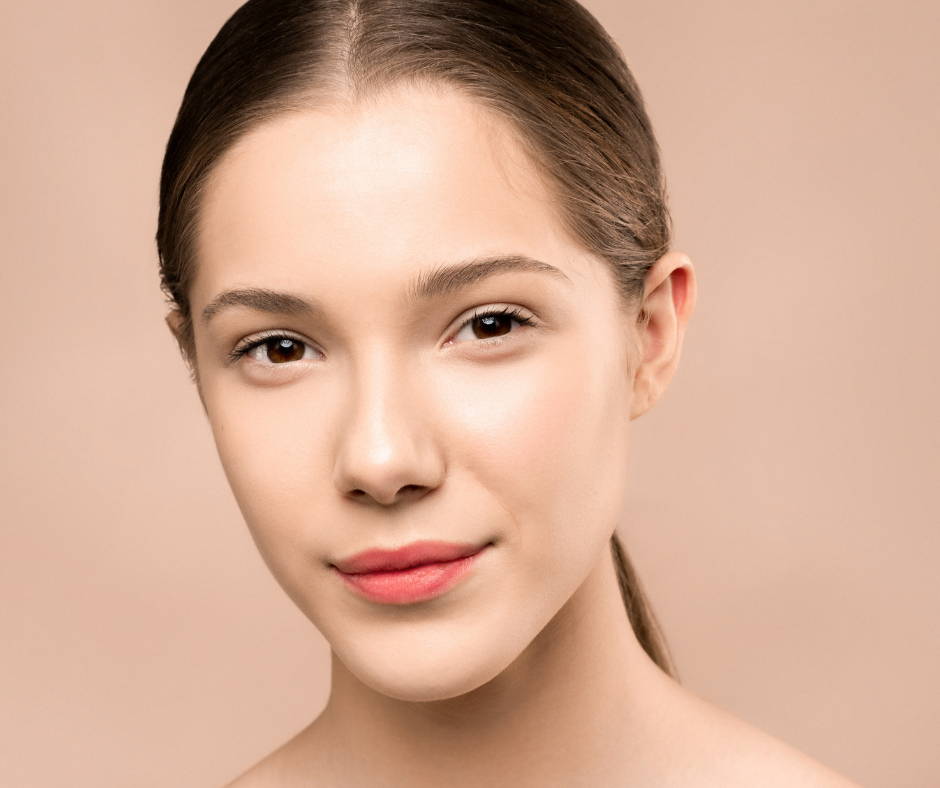 Unlike Chemical Microdermabrasion, the KENZZI Microdermabrasion Handset is gentler on skin and is ideal for those who have sensitive skin.
Make the KENZZI Microdermabrasion handset a part of your regular skincare routine to:
Promotes even skin tone

Reduces the appearance of wrinkles

Fights acne & reduces acne scars

Shrinks & cleans pores

Improves absorption of your favorite skincare products
How To Use the Microderm Handset

What Comes with the Handset?
Facial Pore Cleaner (Microdermabrasion Handset)
3 Tip Attachments

Microcrystalline Tip
Small Tip
Oval Tip

USB Charging Cord
User Manual
5 Replacement Filters