Skip to product information
IPL Multi-Function Handset & Skin Care Device Set
Save yourself a trip to the hair removal clinic and dermatologist's office with our Kenzzi bundle which includes the IPL Hair Removal, Microdermabrasion handset and Ultrasonic Wand.
We have created this set to make a convenient, comfortable and affordable at home salon experience. Reduce hair growth in unwanted areas, then go straight onto cleansing your pores with best in class beauty products brought to you by Kenzzi.
Regular price

$349.00

Sale price

$737.00
Unit price

per
USE ON ANY BODY PART*

Use the KENZZI IPL Pro Handset on any body part! Yes Anywhere!
FDA CLEARED

The KENZZI IPL Multi-Function Handset is FDA cleared, to adhere to the highest safety regulations.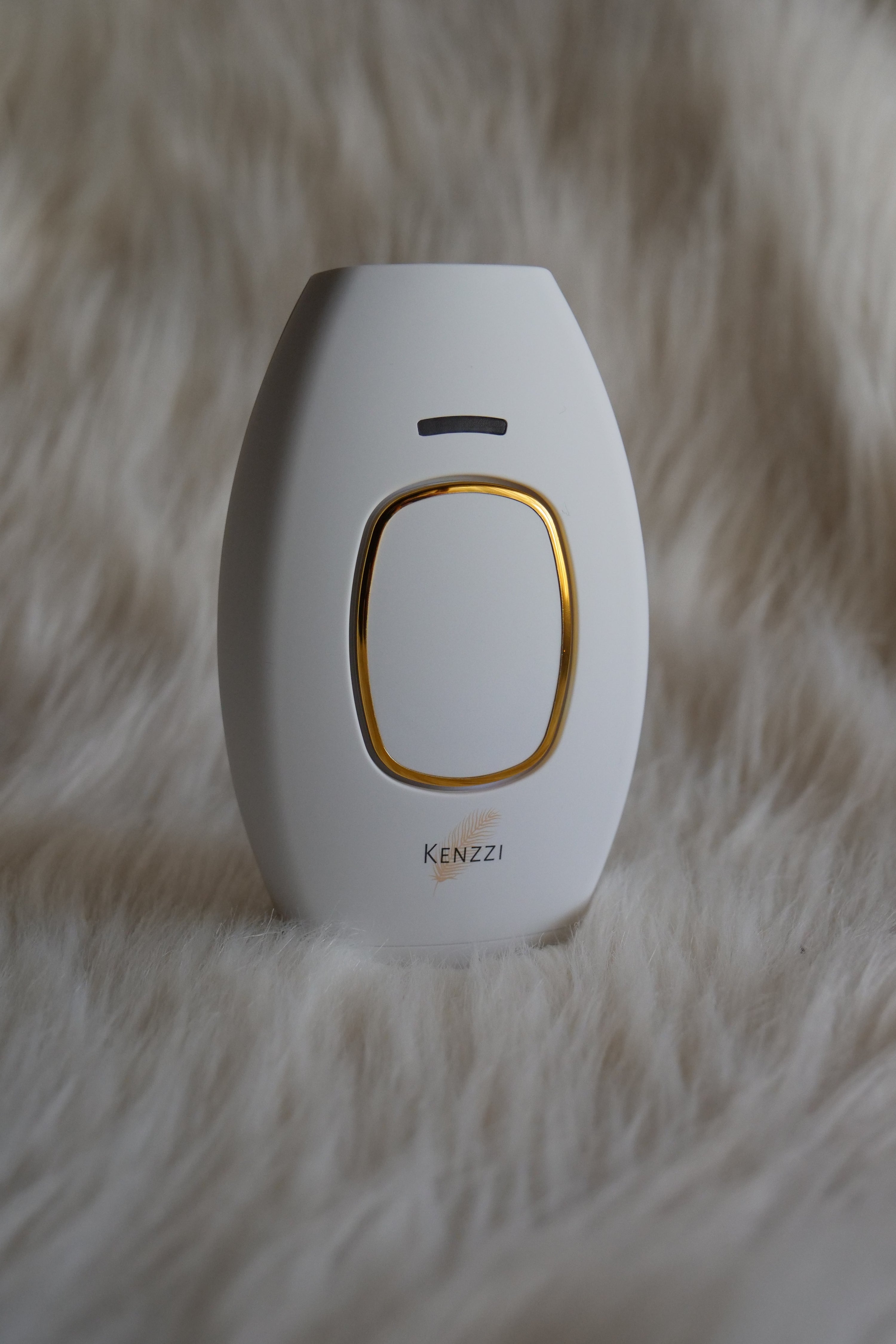 Permanent, Gentle, Painless, Effective and Safe!
Whether your goal is to permanently reduce hair, reduce acne breakouts or remove age spots the Kenzzi IPL multiple function handset uses unique lense technology to produce results fast.

The KENZZI Microdermabrasion Handset and Ultrasonic wand work together to maintain your skins health promote even skin tone and clearing of blocked pores.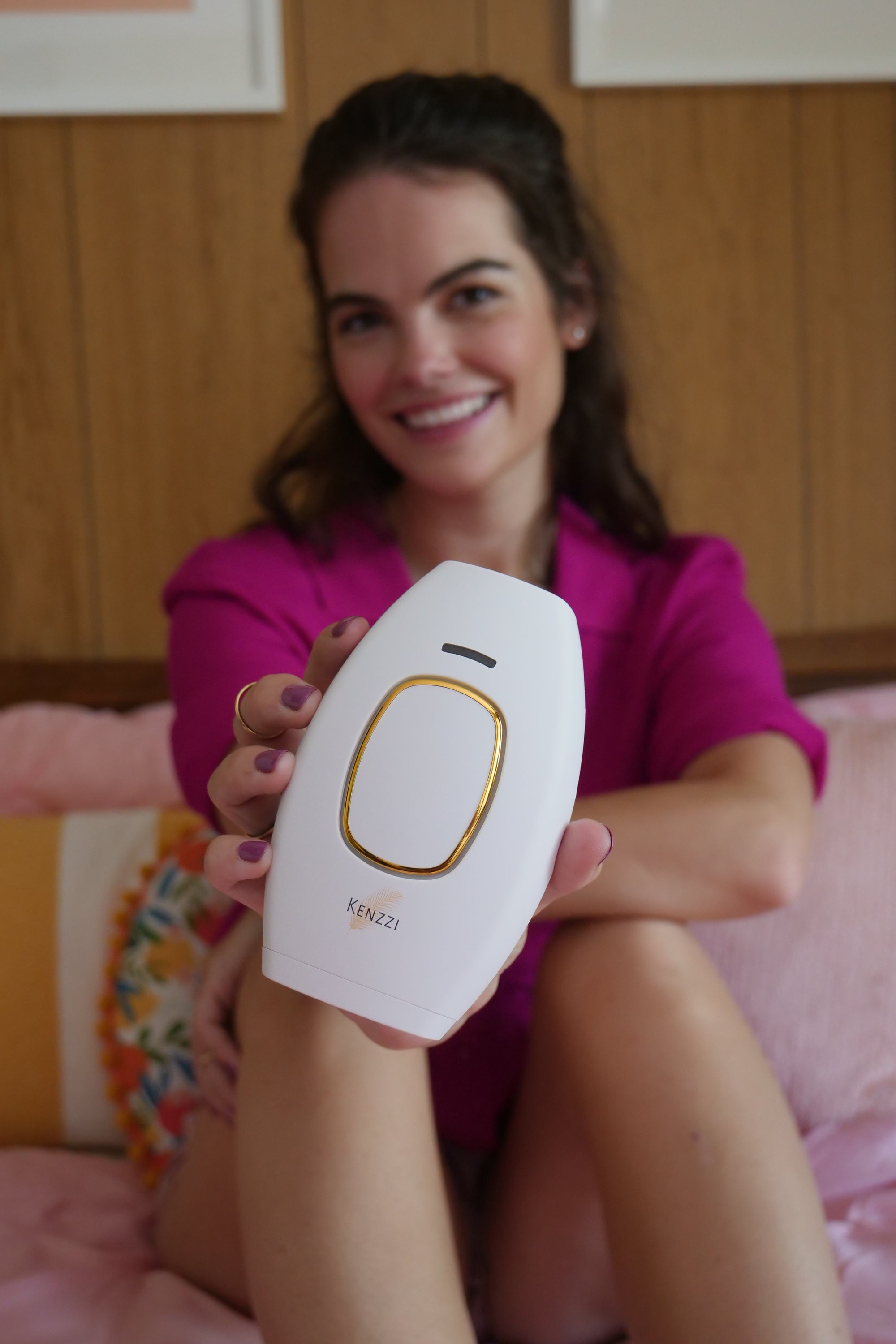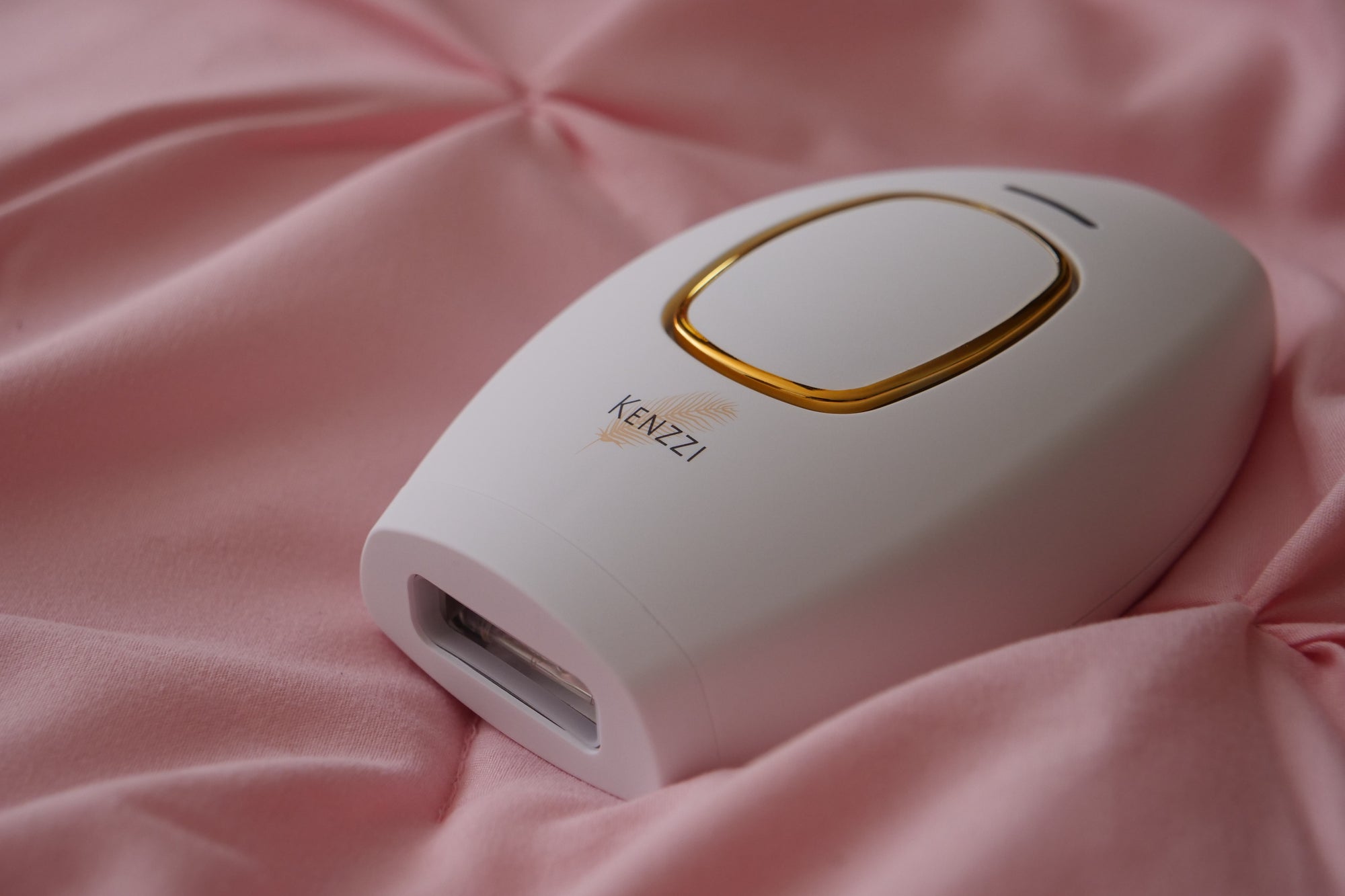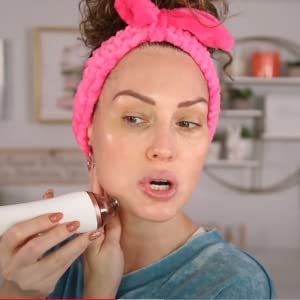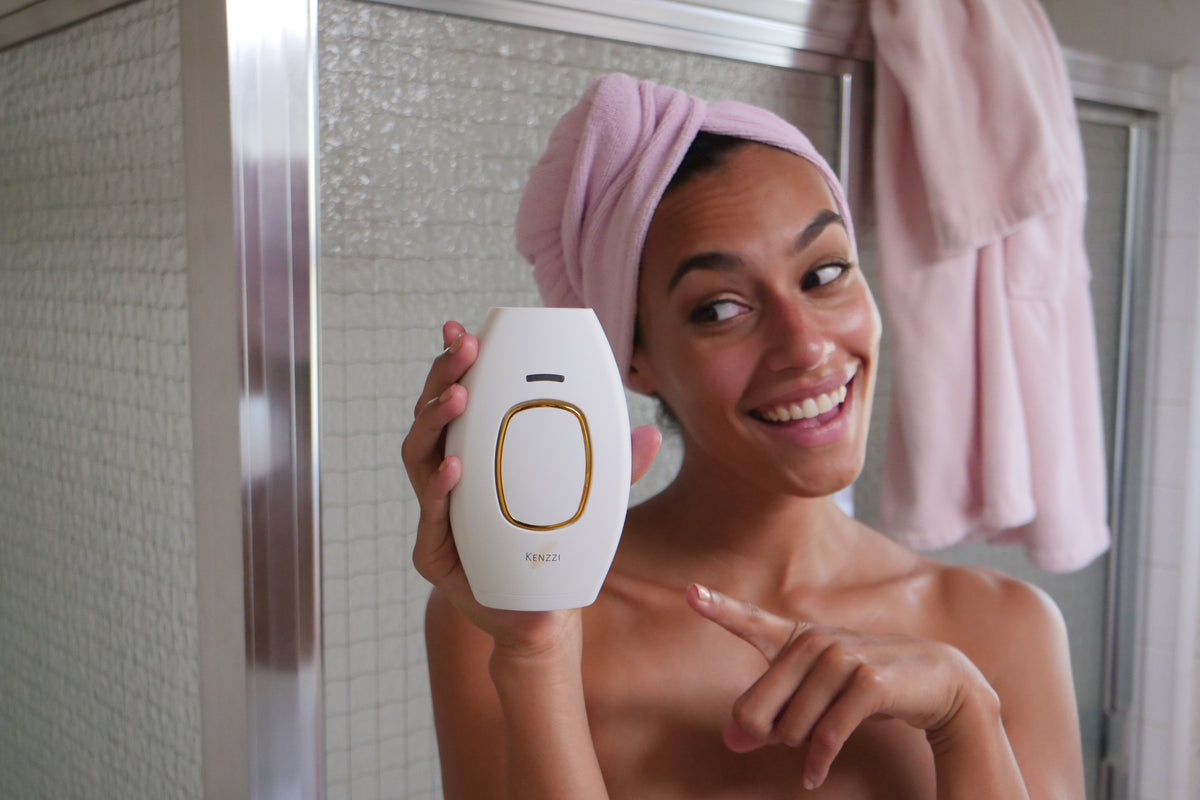 Remove Age Spots, Acne & Hair
The Kenzzi IPL Multi-Function Handset has a large light window which means faster treatments with fewer flashes on everything from acne breakout reducation, hair removal and age spot removal.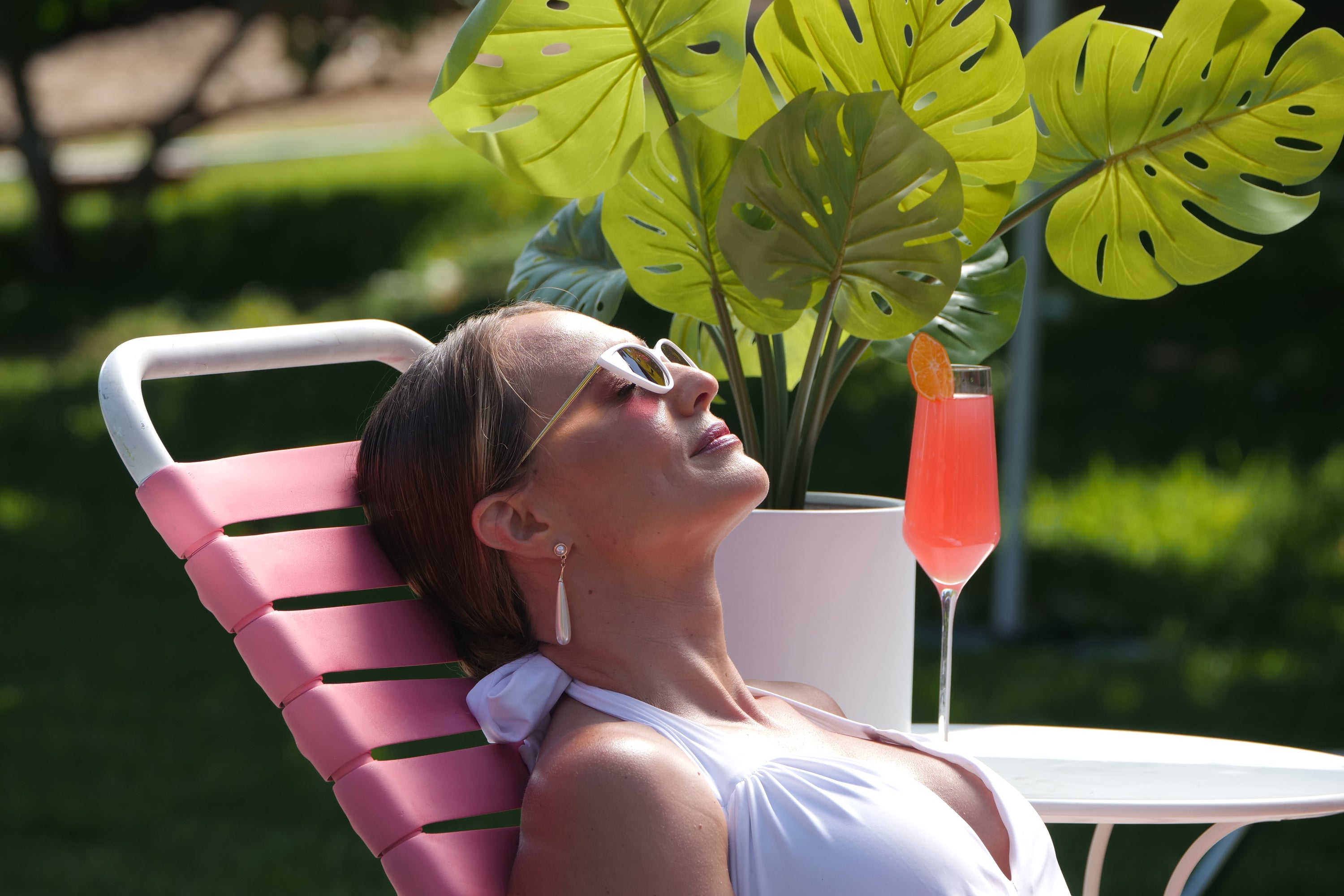 Improve your confidence
Use the KENZZI microderm handset & Ultrasonic Wand to promote even skin tone, reduce the appearance of wrinkles, fight acne & reduce acne scars. Then use the KENZZI Multi-Function IPL Handset to remove any unwanted hair, acne breakouts and age spots.