Skip to product information
Acne & Age Spot Attachments
Anti-Acne IPL Lens Attachment Benefits:

Swiftly destroys acne-causing bacteria
Reduces breakouts, inflammation, and redness
Promotes clearer and healthier skin

Age Spot and Skin Rejuvenation IPL Lens Attachment Benefits:

Stimulates collagen production in the dermis layer
Reduces fine lines and wrinkles
Enhances skin texture for a more youthful complexion
Note: These attachments offer specialized benefits to users with Kenzzi IPL Handsets purchased after October 2021, enhancing your skincare experience.
Regular price

$39.99

Sale price

$119.98
Unit price

per
Product Details

Kenzzi Anti-Acne IPL Lens:
Designed to effectively reduce acne breakouts and promote skin clarity, the Kenzzi Anti-Acne IPL Lens focuses the IPL handset's wavelength to quickly eliminate acne-causing bacteria. The result is a reduction in breakouts, inflammation, and redness, helping you achieve clearer and healthier skin. The lens provides noticeable results in a relatively short time, making it an excellent addition to your skincare routine.

Kenzzi Age Spot IPL Lens:
The Kenzzi Age Spot IPL Lens is your solution for targeting age spots and promoting skin rejuvenation. This attachment concentrates the handset's wavelength into the dermis layer, where collagen is produced. This stimulation aids in reducing fine lines and wrinkles while improving overall skin texture. With continued use, you can expect a more youthful complexion and the confidence that comes with it.

Note: These IPL lenses are compatible with Kenzzi IPL Handsets purchased after October 2021, and they are designed to enhance your skincare experience for specific concerns.
Shipping

Your order is processed in 24 hrs and includes free 3-day shipping from our warehouses in the United States. You may also select one or two day shipping at checkout.
What Results Can I Expect?

Multi+ Age Spot Reduction:

Results: Gradual reduction of age spots and pigmentation irregularities.
Timeline: Results can become visible after several weeks of consistent use, with ongoing improvement over time.

Multi+ Acne Treatment:

Results: Reduction in acne breakouts and clearer, healthier skin.
Timeline: Acne improvement can be observed in several weeks, with continued use leading to clearer, acne-free skin.
The Next Frontier in Skincare Innovation
Step into the future of skincare with the groundbreaking KENZZI Multi+ Handset Lenses. This revolutionary device is your all-in-one solution, redefining beauty routines. Our cutting-edge acne lens is designed to minimize breakouts and reveal your best skin yet. Elevating the innovation further, the age spot lens erases the years, leaving you with a radiant, youthful complexion. Embrace the new era of skincare with KENZZI Multi+.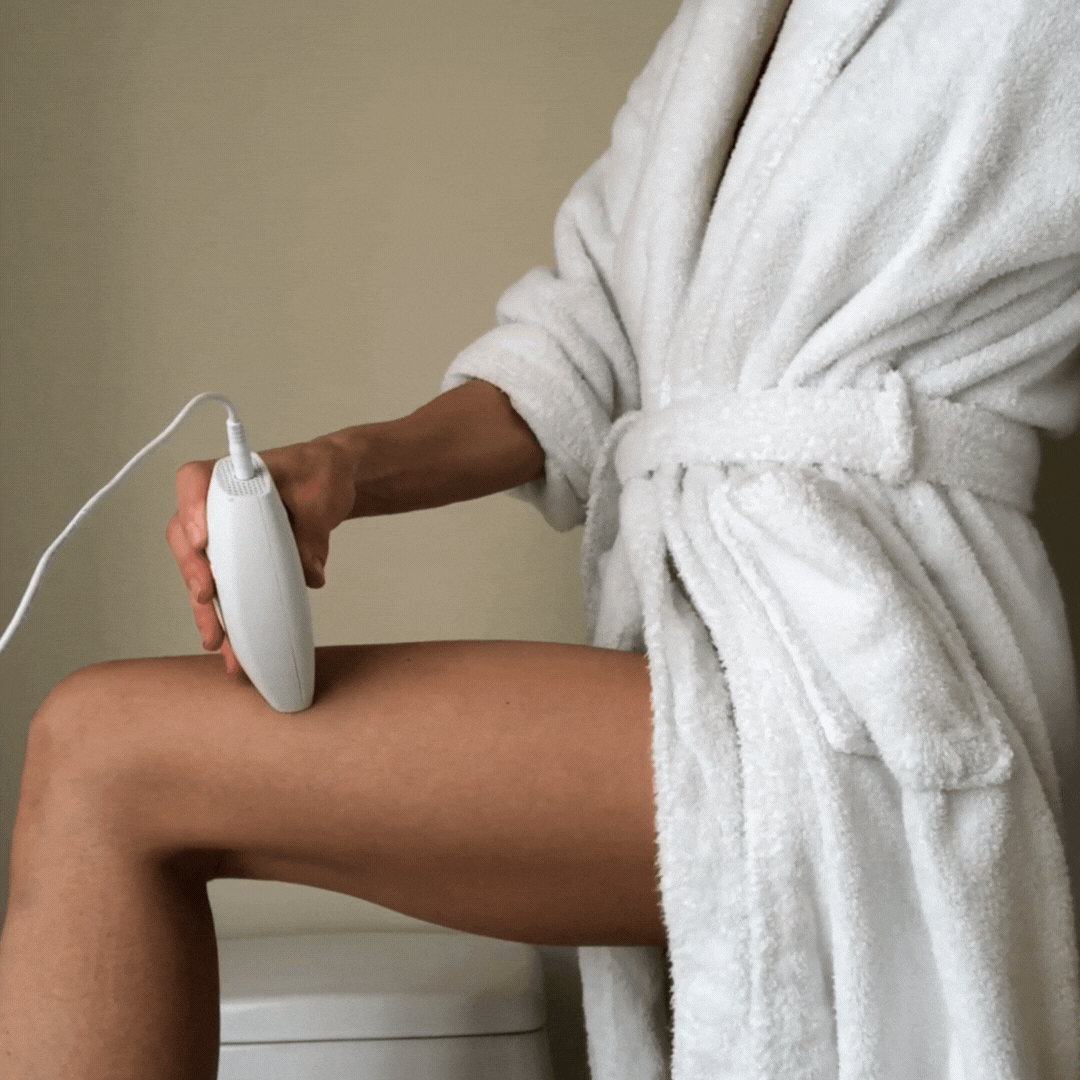 9 Minute Treatments*
The KENZZI Multi+ Auto Pulse function revolutionizes your hair removal routine. With this feature, you can cover areas from your back to your bikini line in a mere 9 minutes*, delivering swift and efficient hair removal. The KENZZI Multi+'s advanced technology streamlines the process, allowing you to reclaim your schedule and enjoy your favorite pursuits while still achieving effective and long-lasting hair removal results.
*Average treatment time for legs, underarm, and face.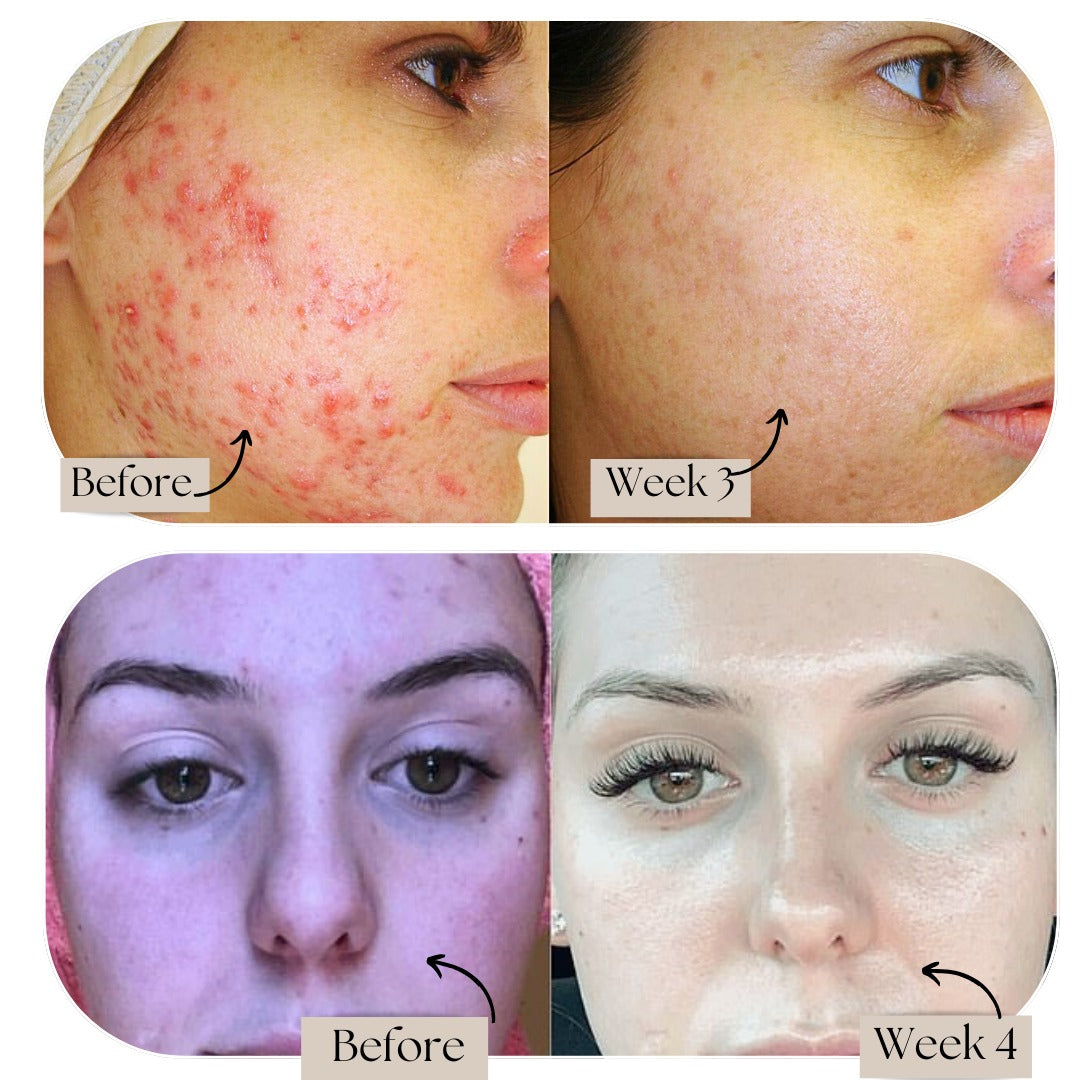 KENZZI Multi+: Your Breakout Buster
Combat breakouts with the KENZZI Multi+. Our specially engineered lenses alter the wavelength, targeting bacteria on the skin, effectively reducing the risk of breakouts and acne. Experience a clearer, healthier complexion as the KENZZI Multi+ advanced technology works to minimize skin imperfections and improve your overall skincare routine.